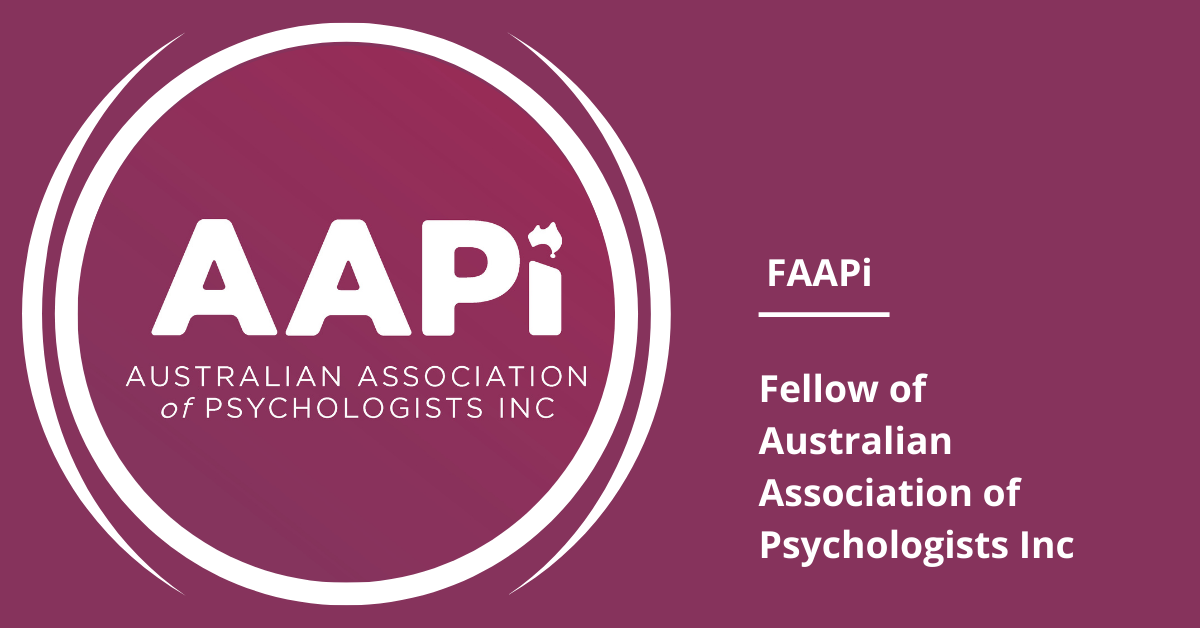 Brendan Lloyd values highly the scientific foundations of psychology. His Masters Degree and PhD are evidence of this.
The external examiner for his Masters was Prof Auke Tellegen (University of Minnesota USA) and his external examiner for his doctoral thesis was Prof William Stiles (Miami University Florida USA). Both these examiners are psychologists with an international reputation. Prof Tellegen is known for his work in the area of personality, and Prof Stiles is known for his work in the area of psychotherapy and behaviour-change.
Brendan Lloyd began his private practice in 1998. He is committed to participating in ongoing professional development.
His practice is devoted to helping people overcome psychological problems such as depression, anxiety, panic, adjustment disorder, etc. He has also assisted people with stress, pain, and anger management. Brendan Lloyd's therapeutic approach is grounded and practical. The aim of the therapy is to develop the skills to drive the machine better.
Code of Professional Conduct
The Code of Professional Conduct, from the provisions of Section 19 of the Psychologists Act 2001 is a response to Section 3 of that Act that states the objective "to protect the health and safety of members of the public by providing mechanisms to ensure that Psychologists are fit to practice."
This Code of Professional Conduct provides principles and guidelines that should be observed by registered Psychologists in their professional practice, and that guide the interpretations relevant to Part 4 of the Psychologists Act 2001 (Complaints and Disciplinary Proceedings).
Confidentiality
Unless required by law, or by duty of care to the client or others, Psychologists must not release information about clients unless the client specifically authorises the release, in writing.
Professional Relationships with Clients
Psychologists should safeguard a relationship of trust with their clients, students or supervisees across all stages of their professional relationship, and have regard to future personal relationships under the principle of the primary welfare of the client.